Reading Time:
2
minutes
The Eddie Bravo Invitational is set to return on UFC Fight Pass in the first quarter of 2022.
This grappling tournament is well known for kick-starting the careers of the now separated Danaher Death Squad Members Gordon Ryan, Garry Tonon, Eddie Cummins, and Craig Jones.
The promotion has been inactive seen 2018 with the last event being EBI 18 – The Straweights, won by IBJJF world gi and nogi champion Mayssa Bastos.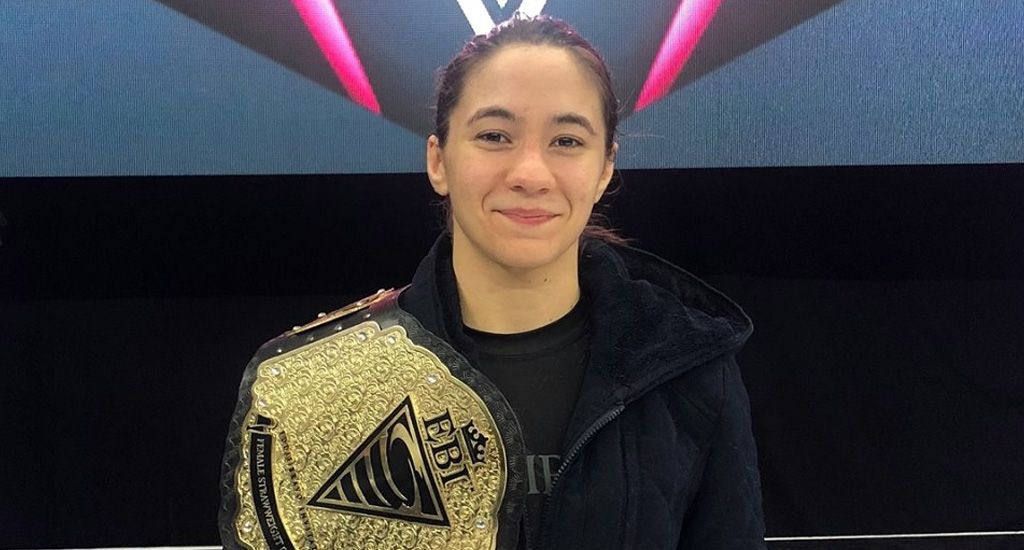 Eddie Bravo announced back in October at Combat Jiu-Jitsu Worlds 2021 – The Middleweights, that EBI will be returning alongside Combat Jiu-Jitsu Worlds.
ALSO READ: [RESULTS] Combat Jiu-Jitsu Worlds 2021 | The Featherweights
The three competitors announced so far to the welterweight tournament are Tye Ruotolo, Nicky Ryan, and Nathan Orchard.
Like many other grappling fans, I'm personally hoping for a rematch between Tye Ruotolo and Nicky Ryan, with Tye winning the first match by decision at WNO: Gordon Ryan vs Kyle Boehm.
Watch the first match below:
Nicky Ryans in his last match had his best performance to date defeating Dante Leon in a 20-minute ADCC rules bout, at 2021 FloGrappling Road to ADCC.
During the Match, Nicky showed his strong wrestling, and ability to wrestle up from guard into top position.
Nicky Ryan suffered a knee injury in the last few minutes and elected to spend the rest of the match on his back keeping Dante in his guard.
Winning the match 3 points to 0.
Tye Ruotolo will want to build on the success that he had in 2021 winning gold in the IBJJF World championship brown belt.
Beating his twin brother Kade Ruotolo in the final via armbar.
Whether we see the rematch is a different story, but like you, I'm going to keep hoping it happens.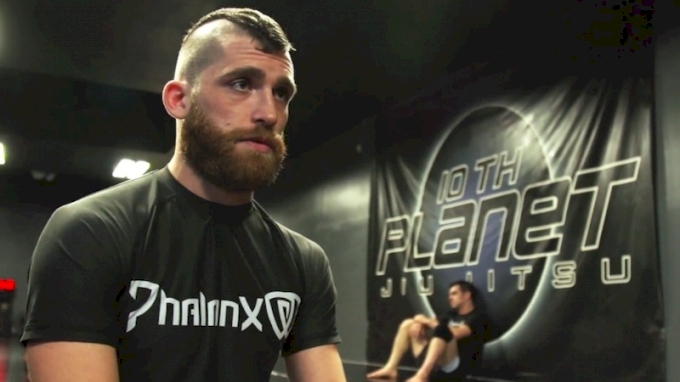 The final competitor announced is the 10th Planet black belt, Nathan Orchard who competes almost exclusively in sub-only matches and tournaments.
He'll be looking for the upset against two of the most promising, up-and-coming athletes in Tye Ruotolo and Nicky Ryan.
Nathan has faced many of the most prominent grapplers in the world including Craig Jones, Gordon Ryan, AJ Agazarm, and Josh Hinger.
It's going to be awesome!
ALSO READ: [EXPLAINED] What Is Jiu-Jitsu? | All You Need To Know
I'm a Purple Belt in Brazilian Jiu-Jitsu and I write about the latest in all things martial arts.