Reading Time:
3
minutes
Kicking off the month of February we have 3 decent MMA cards, and the one I'm most looking forward to is the 1st South American ADCC trials where will find out who will be competing at the 2022 ADCC championships. 
In this article, I will tell you how to watch all of these events and what times they are on.
ARES FC: Abdouraguimov vs Pepey, Thursday, February 3rd
Kicking the week off we are heading to Paris for Fernand Lopez's promotion ARES FC 3.
In the main event, Abdoul Abdouraguimov who has a 13-1 record and is taking former UFC fighter Godofredo Pepey for the Welterweight title.
There are a number of highly intriguing European prospects on this card Including.
Mraz Avdoyan who competed at the 2019 ADCC championships so expect a stellar grappling game from him.
Oumar Sy is a 5-0 prospect with a 100% finish rate and just came off a win in KSW.
In the co-main, we have 2-0 Belarussian Marsel Sychev, an MMA Factory heavyweight.
If you want to watch this card it will be streamed exclusively on UFC FightPass on Thursday 6 pm UK time and 1 pm east coast time.
LFA 123: Argueta vs Santos, Friday, February 4th
On Friday we have an LFA card in the main event we have two undefeated bantamweights in Daniel Argueta with a 6-0 record and Mairon Santos with a 12-0 record. 
In the co-main, we have 12-2 Askar Askar who was meant to make his UFC debut last year against Cody Stamann. He's taking on 19-9 Ryskulbek Ibraimov.
If you want to watch the card it will be streamed on UFC Fightpass at 2 am UK time and 9 pm east coast time.
ALSO READ: Boxing Gloves Buyers Guide | All You Need To Know
UFC Fight Night: Hermansson vs Strickland, Saturday, February 5th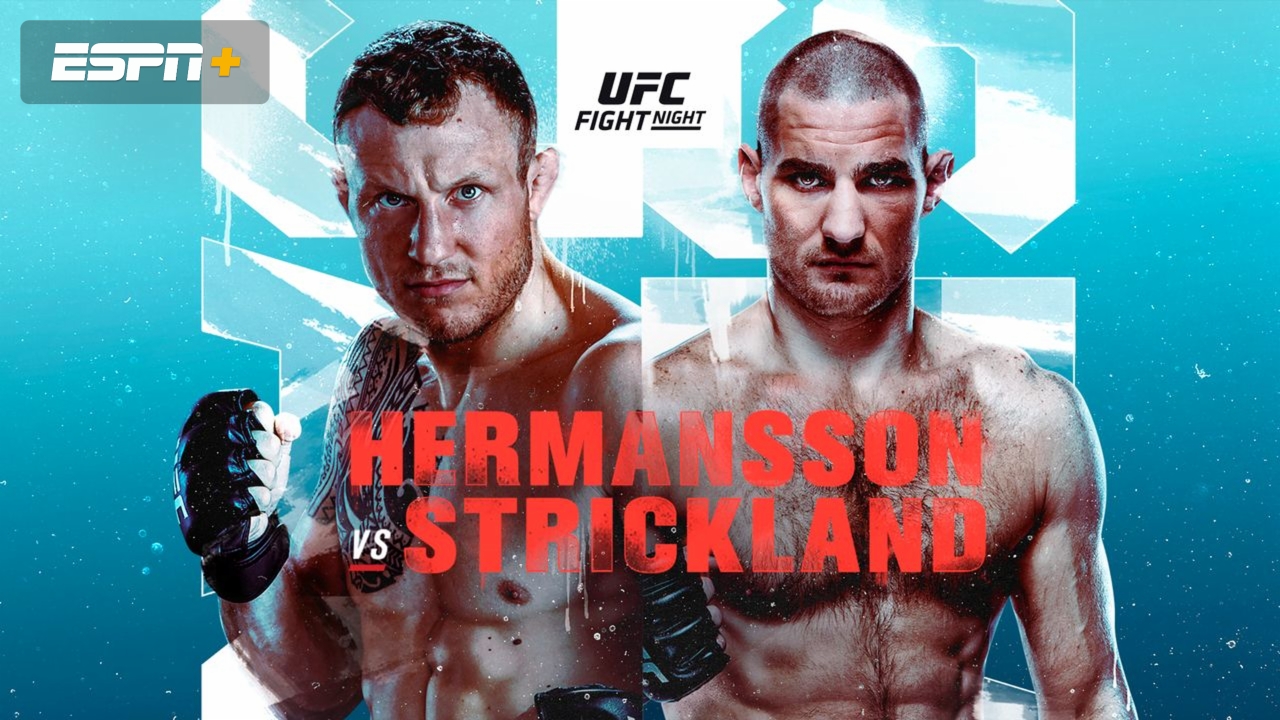 The UFC is putting a fight night card with a couple ranked middleweights in Jack Hermannsson and Sean Strickland.
Hermansson is currently 3-2 in his last 5, and Strickland 5-0 in his last 5 but only one of his opponents was ranked which was Uriah Hall.
In the co-main, we have heavyhanded Hawaiian Punahele Soriano taking on Nick Diaz trained 7-0, Nick Maximov, in classic striker vs grappler.
In the featured bout massive welterweight prospect, Shavkat Rakmonov takes on Carlston Harris.
The Prelims are available on UFC fight pass and start 9 pm UK time and 4 pm east coast time.
For UK viewers the whole card will be on BT Sport 2, and for US viewers the whole card  will be on ESPN+
1st ADCC South American Trials, Saturday, February 5th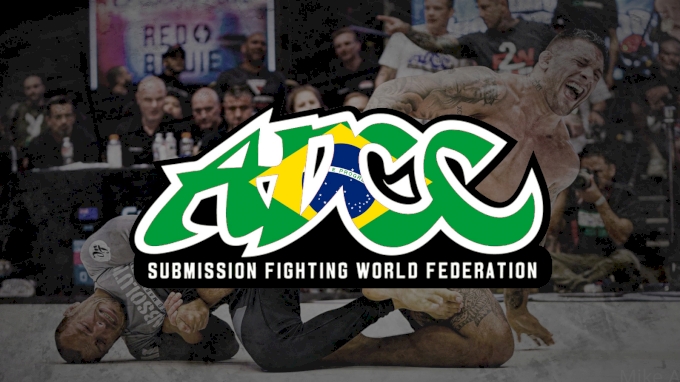 Now ADCC trials schedules are always released the day before the event so we won't know who is competing till the 4th and what time it starts.
But here's what i can tell you it will be streamed exclusively on FLOGraplling the event will go on all day on Saturday likely starting around 10 am Brazilian time which is 1 pm UK time and 8 am east coast time.
The ADCC does 2 trials per region.
2 North American, 2 European, 2 Asian and 2 South American trials.
Normally there is a good few months between each trial's event but this time they are happening on back to back weekends.
Unfortunately your have to check the competitor list on friday when it's released on flograppling.
If have had to guess expect to see Mica Galvao, Roberto Jimenez, Fabricio Andrey and possilbly Nicolas Meragali.
ALSO READ: [RESULTS] Bellator 273: Bader vs Moldavsky
I'm a Purple Belt in Brazilian Jiu-Jitsu and I write about the latest in all things martial arts.